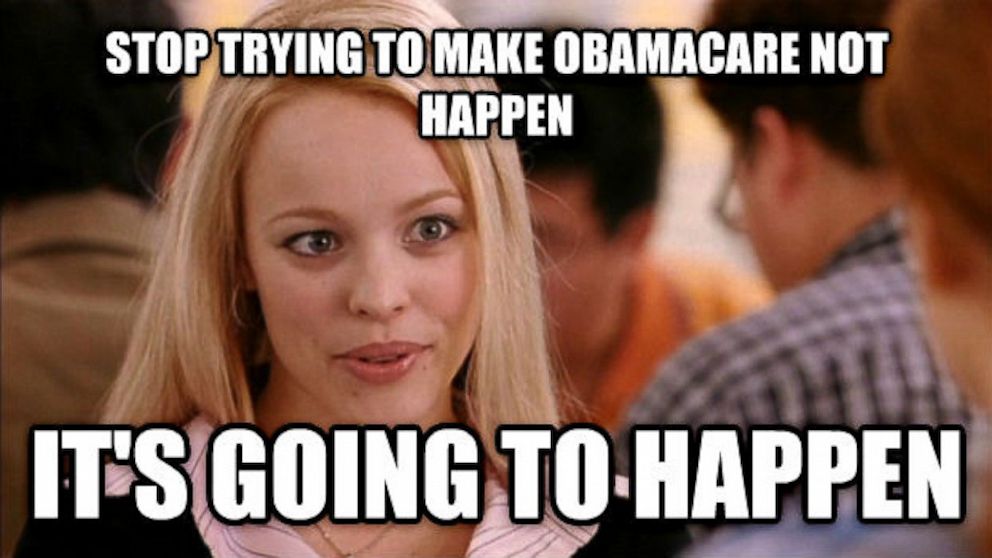 Our family, along with approximately 800,000 families in America, are currently in limbo thanks to the government shut down aka #teapartyshutdown.
As a political enthusiast and overall big fan of America, I would never characterize myself as a cynic. I like government, I am a big fan of democracy. I think there is a lot of politics and crap that goes on in Washington, but overall I like to believe that people - including our congressional leaders - like to do the right thing. However, I cannot remember a time I have been more embarrassed or ashamed of my country's leadership. It makes my heart hurt. Not just for our family, but for all families who are dealing with the effects of our congressional leader's inability to get their act together.
My biggest fear is that I do not see this ending any time soon. I see the conservatives digging in the their heels and being stubborn at the detriment of the Country. I am holding my breath for pay day and hope they find a resolution before then, but at this rate I am likely to just pass out. I urge everybody to call their congressman and tell them to #justvote on the clean bill so federal workers can get back on the job.
Highlight of the Week: Since Dan is not working right now, he is being an amazing house husband. Last week he cleaned the entire house, fixed the pumps in the pool, manicured the lawn, and had dinner ready every night when I came home. If we were still getting a paycheck, I could totally get used to this.
Lowlight of the Week: Dan has started growing a Furlough Beard. I am not thrilled. Add that to the list of reasons we need to get this government up and running ASAP.
PSA: Since moving into the new house, Dan has been in the pool every day. At some point, I made some crack regarding how long this would last, and Dan said he thought he could make it a year. Most people would say this is ridiculous, and they are right, but these people do not know the stubborn nature of my husband. To date, he has been in the pool for 52 days straight. FIFTY TWO. He is crazy.
Currently Watching:
Dan and I went to see
Parkland
. It wasn't spectacular by any means, but it definitely was interesting. Its about the Kennedy assassination, but its told through the minor player's view points such as the doctors at Parkland (hence the name), the man who took the video on the Grassy Knoll, and the brother of Oswald.
Photos of the Weeks:
The weather had a dramatic drop the last few weeks and its been amazing. This is my favorite time of year in Texas, and we celebrated by lighting the first fire in the fire pit. Cannot wait for many more night by the fire this fall and winter.
We went to the
Foundry Bar
for the first time for a friend's birthday. It was a very cool venue!
Toby drying off after he fell in the pool. His face is priceless.